Good food and good company always leads to good times. Add this with a shining sun, the sound of your barbecue sizzling, and the smell of delicious grill dishes- and you have the perfect party! Well, perfect until you run out of food. No one wants to send their guests home hungry, but you also don't want to waste food either. So here are some things to consider when gauging how much food to prepare.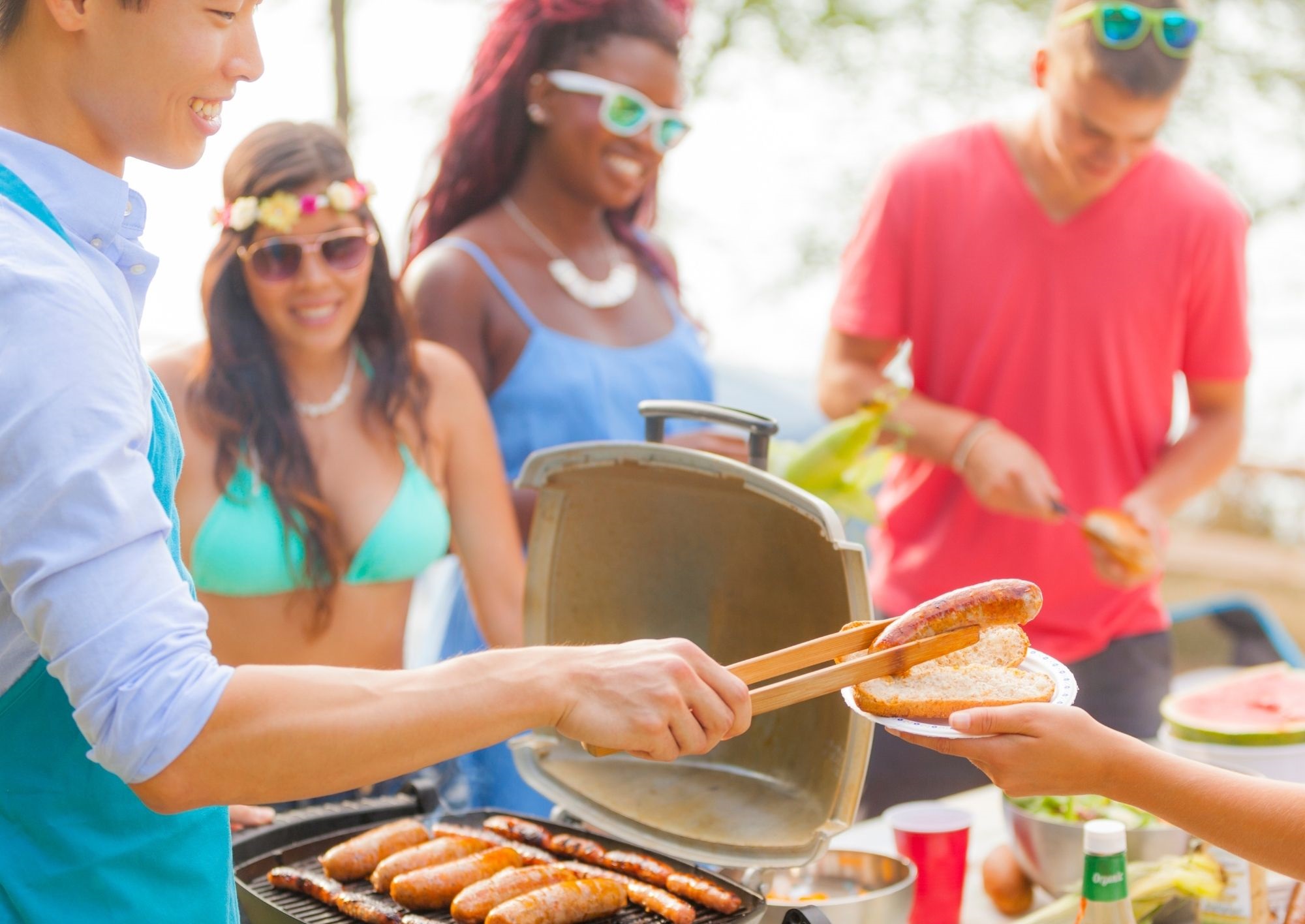 What are you serving?
The amount of food you'll need will vary greatly depending on what you are cooking. A side of chips, is more filling than a side salad. Cheeses are more filling again. Will you be serving alcohol? If people are drinking, they will eat more food to prevent themselves from getting drunk.
Are you giving people a choice of meats? If you are serving just burgers, then it is recommended to serve two per person. However, if you are serving burgers, chicken, kebabs and hot dogs, it becomes more complicated, as some people may like to try some of each, while others will stick to just one or two. The same can be said for your sides. A standard shop-bought packet of chips would usually feed about four guests. For salads, most people would eat 100-150g each. However, mixing your sides can complicate this. If you are serving multiple foods, it is advised to reduce each quantity by about a quarter.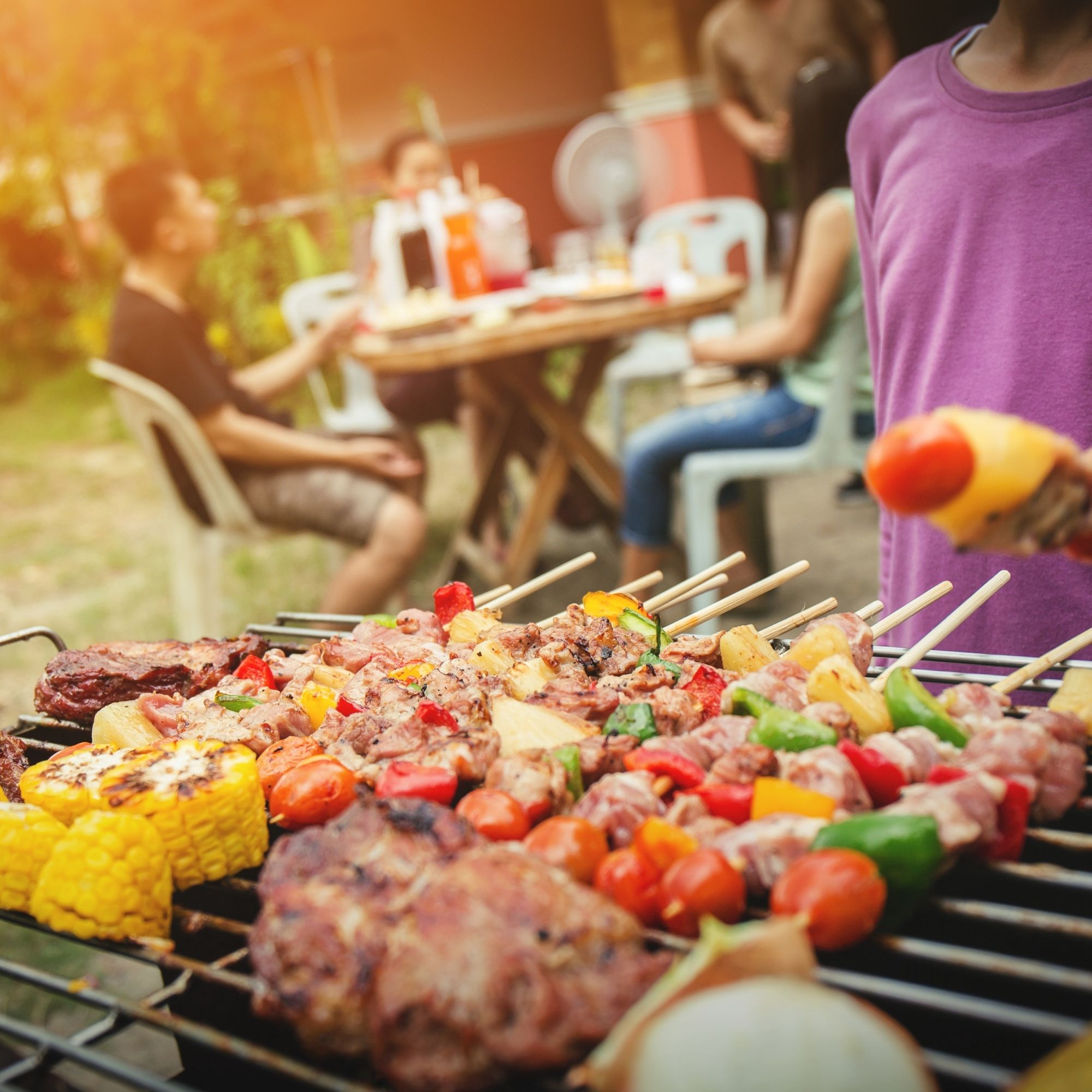 Who are you cooking for?
Young men typically eat more food than older women. If you are cooking for a group of teenage boys, you may want to prepare more than you normally would. Is your party going to be a buffet style or will you serve the food yourself? People are more likely to overserve themselves, so this will require more food as well.
Cooking food for a lot of people can be very overwhelming. Guests will often contribute if you ask them to, and this can take some of the workload and timing difficulties off your plate. Giving your guests the opportunity to show off a homemade dish may also make them feel good which is what you want when you are inviting them to your home.
It is also better to have leftovers than to run out of food. By following the quantity tips we've given above, you may have some leftover food, but it should be a manageable amount that can be reused over the next few days without wastage. Let's get those barbeques lit and get the parties started!
Did you find the BBQ information you were looking for? If you want to impress your friends and family, then following these tips is the way to go. If you enjoyed this blog and would to receive updates about Appliances Delivered content and offers, then don't miss out on subscribing to our email newsletter.
Recent Posts
Dublin's culinary landscape is rapidly evolving, and with it, the demand for innovative kitchen a …

When it comes to choosing a washing machine in Ireland, the options can be overwhelming. With a rang …

As the chill of November settles in, the buzz of Black Friday reverberates throughout Irela …