Two summer classics include Iced Coffee and Ice Cream. So what about coffee ice cream? This combines the best of both world so that you can enjoy your cool, coffee as a delicious treat! All you need is a stand mixer to mix all of the ingredients together, and an ice cream machine to turn the mixture into the dessert we all know and love! The caramel sauce brings additional flavour that just can't be resisted. Sprinkle some salt over for a salted caramel taste if you wish too. Simple!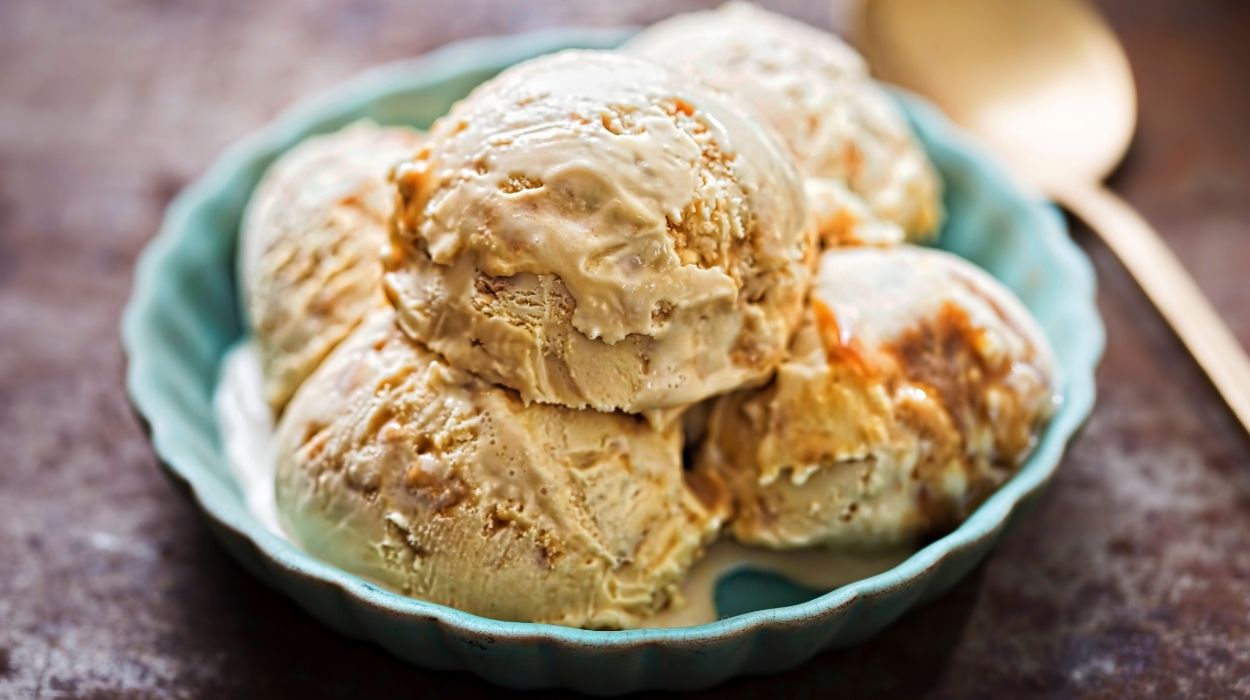 EQUIPMENT
INGREDIENTS
500g caster sugar
4tbsp water
650ml double cream
50g butter
250ml milk
2tbsp instant coffee granules
Pinch of salt (plus some extra to top if wanted)

Method
1.In a medium sized pot, heat 250g of caster sugar and the water, until the sugar is dissolved.
2.Leave on the heat for a further 5 minutes, stirring occasionally, until the mixture has a caramel-like appearance.
3.Remove from the heat and stir in 150ml of double cream and the butter. Leave this mixture to cool.
4.In a stand mixer, combine the milk, the remainder of the caster sugar, coffee granules, and salt until the sugar has been completely dissolved.
5.Fold in 500ml of the double cream.
6.Pour the mixture into your ice cream machine and follow the manufacturer's guidelines.
7.Pour the cold ice-cream mixture into a tin and layer with your prepared caramel sauce from before. Top with salt here if you want a salted caramel flavour.
8.Freeze overnight.
9.Serve and enjoy!
Recent Posts
Introduction to the World of MicrowavesMicrowaves, once a futuristic concept, have seamlessly integr …

In the realm of kitchen appliances, the American fridge freezer stands out as a symbol of spaciou …

To buy a wood-fired pizza oven is to buy a culinary masterpiece that has stood the test of time. …