Coffee Jelly is a light treat that is very popular in summer in Japan. While it is generally served in summer, this dessert is a healthier-than-average option that can be enjoyed at any time of the year. All you need is a coffee machine to brew the espressos needed. This jelly can also be added to your iced coffee drink to add some texture.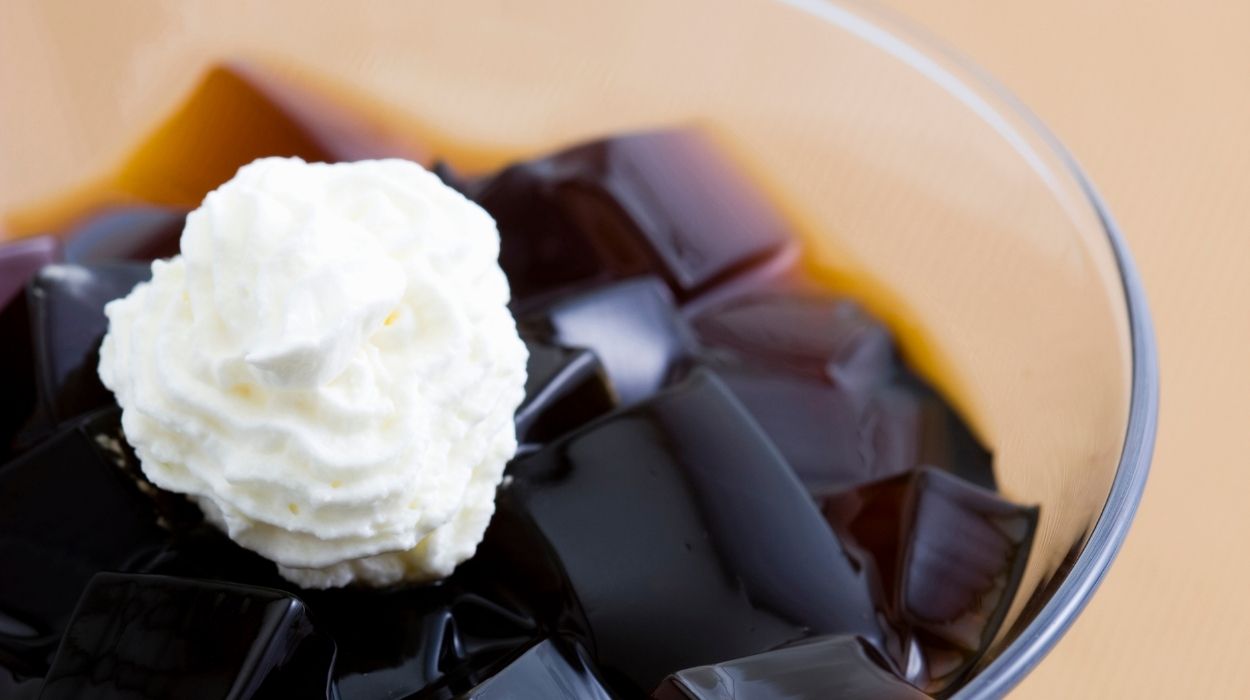 EQUIPMENT
Small Bowl
Medium saucepan
Shallow, square baking dish
INGREDIENTS
2 espresso shots
1tbsp unflavoured gelatine powder
60ml water
3tbsp sugar
Whipped cream to top, optional

Method
STEP 1
Using a bean to cup coffee machine, brew 2 shots of espresso.
STEP 2
In a small bowl, mix the gelatine and water together.
STEP 3
In the saucepan, bring the espresso shots and sugar to a boil, stirring occasionally.
STEP 4
Remove the saucepan from the heat and whisk the gelatine-water mixture into the coffee-sugar mixture until the gelatine dissolves.
STEP 5
Leave the mixture to cool for 15 minutes.
STEP 6
Pour the mixture into the baking dish.
STEP 7
Refrigerate for 5 hours, until the jelly has set.
STEP 8
Cut the jelly into cubes.
STEP 9
Place the coffee cubs into serving bowls. Top with some whipped cream if you wish.
STEP 10
Enjoy and savour!
Recent Posts
Introduction to the World of MicrowavesMicrowaves, once a futuristic concept, have seamlessly integr …

In the realm of kitchen appliances, the American fridge freezer stands out as a symbol of spaciou …

To buy a wood-fired pizza oven is to buy a culinary masterpiece that has stood the test of time. …