In recent years, the world of audio technology has experienced a transformation, and one device that has gained immense popularity is Bluetooth wireless earbuds. The result has the world become untethered from traditional ways of listening to music and audiobooks, making phone calls, and enjoying videos.
With their portability and advanced features such as noise cancellation, wireless earbuds have become a companion for those seeking a superior audio experience on the go. Below, we will explore how wireless earbuds offer a variety of benefits and tips for maximising their potential.
What are the benefits of Bluetooth wireless earbuds?
One of the primary advantages of these earbuds is the freedom they offer from tangled cables and restrictive wires. Wireless earbuds are also designed to be compact and lightweight, making them incredibly portable. They easily fit in your pocket or bag, allowing you to take your music wherever you go without having to untangle them from your other belongings.
Bluetooth technology has come a long way, and modern wireless earbuds can provide rich bass, clear midrange, and crisp highs for an immersive listening experience. Further, an increasing number of wireless earbuds come with a noise cancellation feature allowing you to block out external sounds and focus on your music without any distractions.
Noise cancelling wireless headphones are especially popular among frequent travellers as they can help dull noisy environments and induce relaxation on long trips.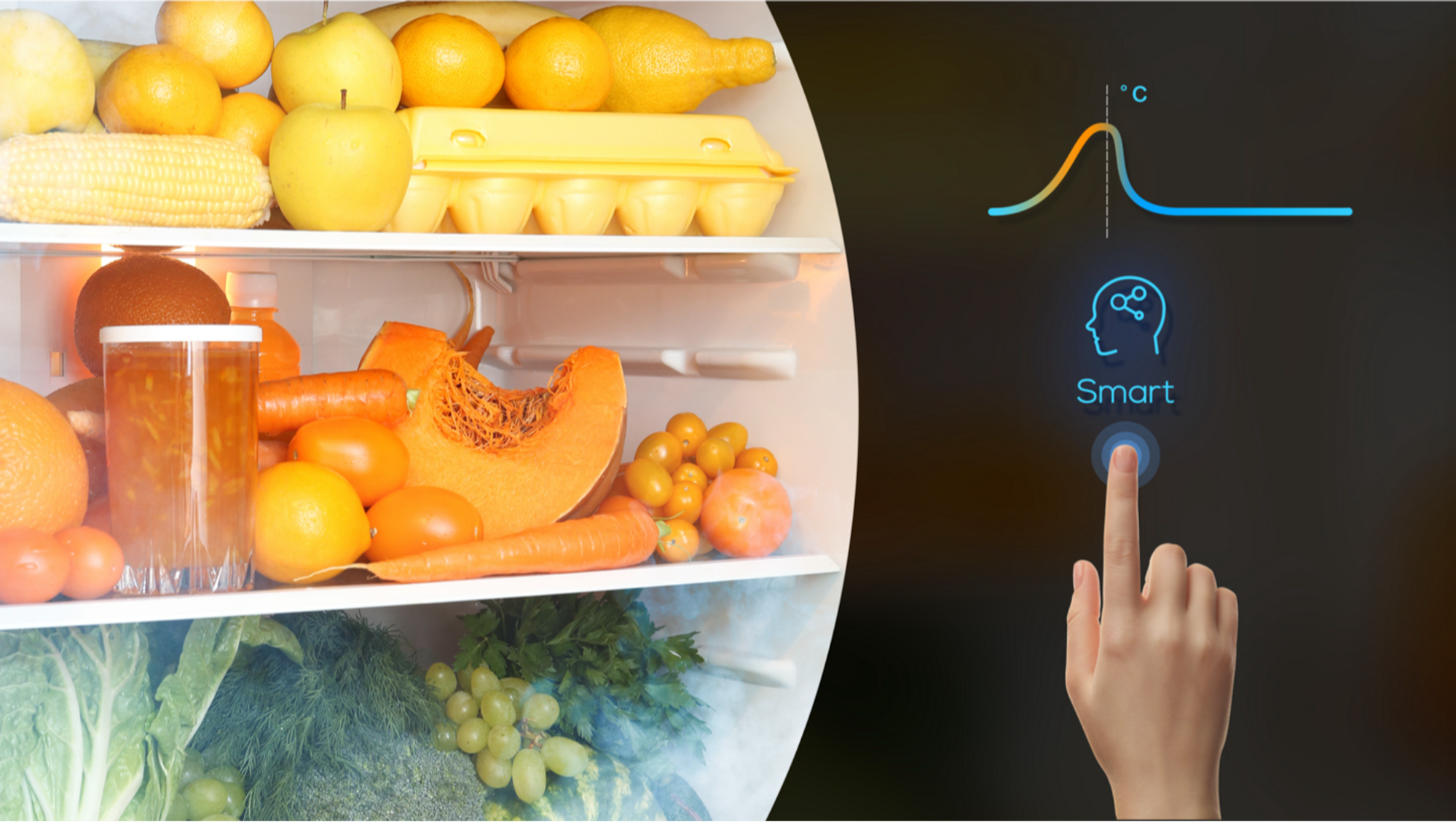 What are the different types of Bluetooth wireless earbuds?

When it comes to wireless earbuds, there are several different types to choose from. Here are a few popular options:
1. True Wireless Earbuds: These are entirely wire-free, offering the utmost freedom and convenience. Each earbud functions independently and connects to your device via Bluetooth. They often come with a charging case for easy storage and additional battery life.
2. Neckband Earbuds: Featuring a flexible band that rests around the back of your neck. The earbuds are attached to the band via short cables, ensuring they don't get lost. This design is great for those who want the benefits of wireless earbuds but prefer to only wear them sometimes.
3. Sports Earbuds: Built with durability and sweat resistance in mind, sports earbuds are specifically designed for active individuals. They typically feature a secure fit, water resistance, and enhanced durability to withstand rigorous workouts or outdoor activities.
How should you choose the right pair of Bluetooth wireless earbuds?

With numerous options available, selecting the right pair of wireless earbuds can be overwhelming. Consider the following factors when making your decision:

1. Sound Quality: Look for earbuds that offer a well-balanced sound signature with good bass response, clear vocals, and detailed highs.
2. Battery Life: Check the battery life of the earbuds and the charging case. Longer battery life ensures you can enjoy uninterrupted audio for extended periods.
3. Comfort and Fit: Consider the earbud's design and choose a pair that provides a secure and comfortable fit for your ears. Different ear tip sizes or customizable ear hooks can help achieve a snug fit.
4. Additional Features: Determine which additional features are essential to you, such as noise cancellation, touch controls, voice assistants, or water resistance. These features can enhance your overall user experience.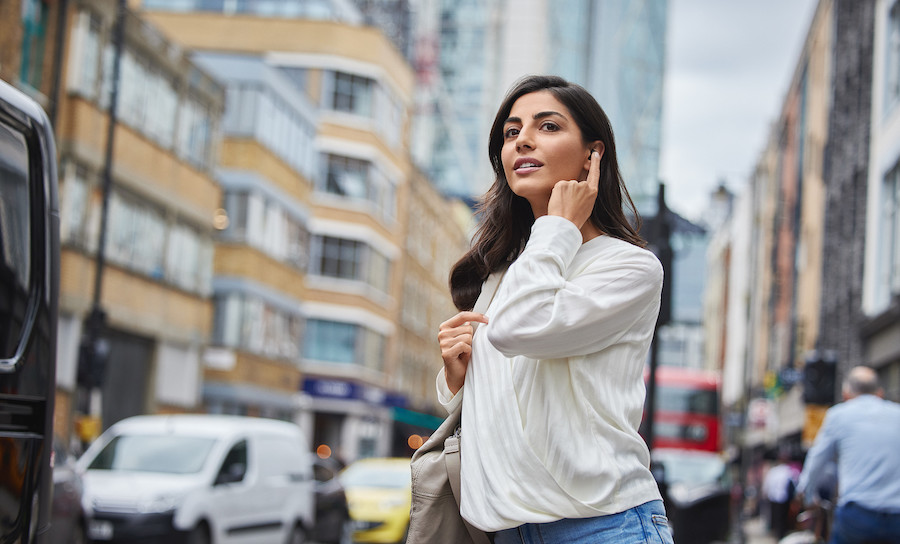 What are the Tips for Getting the Most Out of Your Bluetooth Wireless Earbuds?
To optimize your experience with Bluetooth wireless earbuds, consider the following tips.
Firstly, keep them clean by regularly removing dirt and earwax using a soft, dry cloth or mild cleaning solution. Try to experiment with different ear tips or ear hooks to find the perfect fit for your ears, ensuring optimal sound isolation and a secure fit during physical activities.
Storing your earbuds in their charging case when not in use will protect them from damage and maintain their readiness. Additionally, it's important to follow the manufacturer's instructions for charging to preserve battery health.
Just as beneficial is to stay up to date with firmware updates from the manufacturer to take advantage of improved performance and new features. By implementing these tips, you can maximize your enjoyment and satisfaction with your Bluetooth wireless earbuds.
Common Q&As about Bluetooth wireless earbuds?
1. Are wireless earbuds compatible with all devices?
Wireless earbuds use Bluetooth technology, which is compatible with most smartphones, tablets, and computers. However, it's always a good idea to check the specifications of the earbuds with your specific device.
2. Can I use wireless earbudsfor phone calls?
Most wireless earbuds often come with built-in microphones, allowing you to make and receive calls without needing to take your phone out of your pocket. Some models even have advanced noise cancellation technology for clearer conversations.
However, there are a few budget earbuds that do not come with microphones. If you are not looking to spend a lot of money, check and see which budget earbuds come with the ability to take calls.
3. How far can I be from my device with wireless earbuds?
The Bluetooth range varies between different models, but generally, you can expect a range of up to 30 feet (10 metres) without significant audio degradation. Keep in mind that walls or other obstacles may affect the signal strength.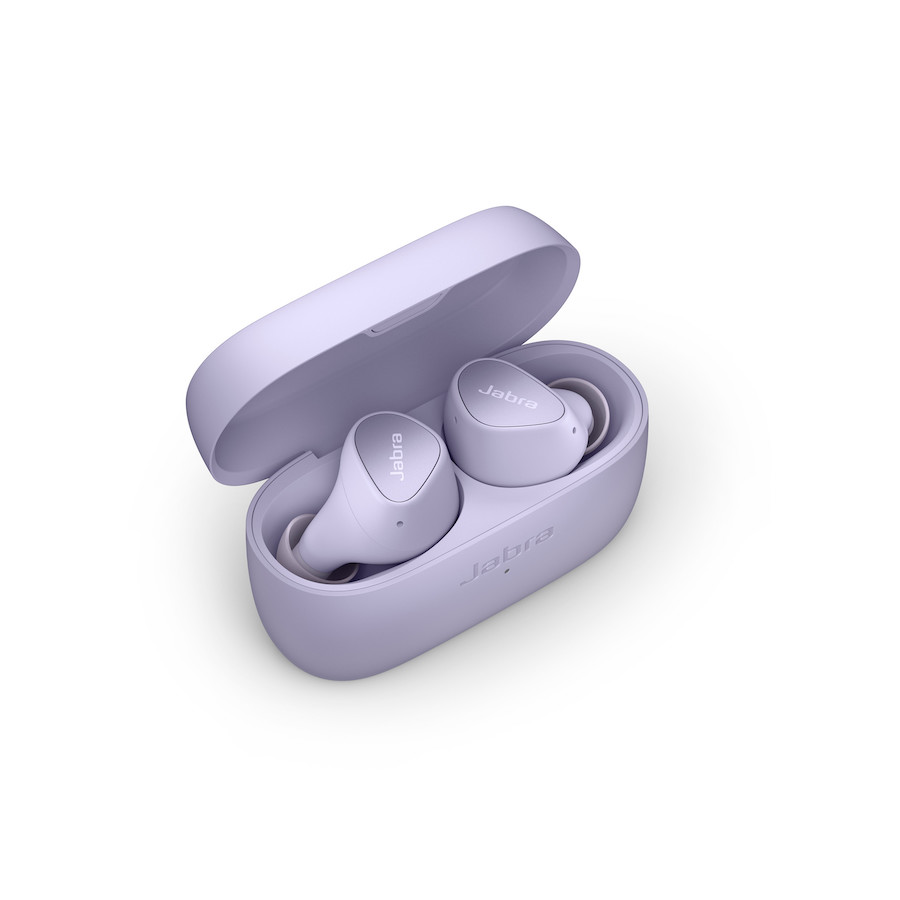 –
Bluetooth wireless earbuds have revolutionised the way we listen to audio by giving us freedom of added mobility. However, before you purchase your first pair of wireless earbuds, it is important to consider factors like sound quality, comfort, and any extra features that best fit your needs.
As technology continues to progress, more variety of earbuds are being released to meet every demographic of people. Whether for exercise or simply commuting, you can enjoy music or your favourite audiobook wherever you go, no matter what you are doing.
–

To get yourself a pair of wireless earbuds, visit our website Appliances Delivered, or contact us at Phone: 01 8453562 or Email: customercare@appliancesdelivered.ie to discuss which would be suitable for your needs.
Recent Posts
Introduction to the World of MicrowavesMicrowaves, once a futuristic concept, have seamlessly integr …

In the realm of kitchen appliances, the American fridge freezer stands out as a symbol of spaciou …

To buy a wood-fired pizza oven is to buy a culinary masterpiece that has stood the test of time. …