The chances are that your barbecue hasn't been used since last summer and sat in a garage or shed, gathering dust. The way that you maintain your barbecue will depend on what kind of barbecue you own. Don't worry though, maintaining your barbecue isn't as difficult as it may seem! At Appliances Delivered, we have put together a list of tips to help you get your barbecue up and running again.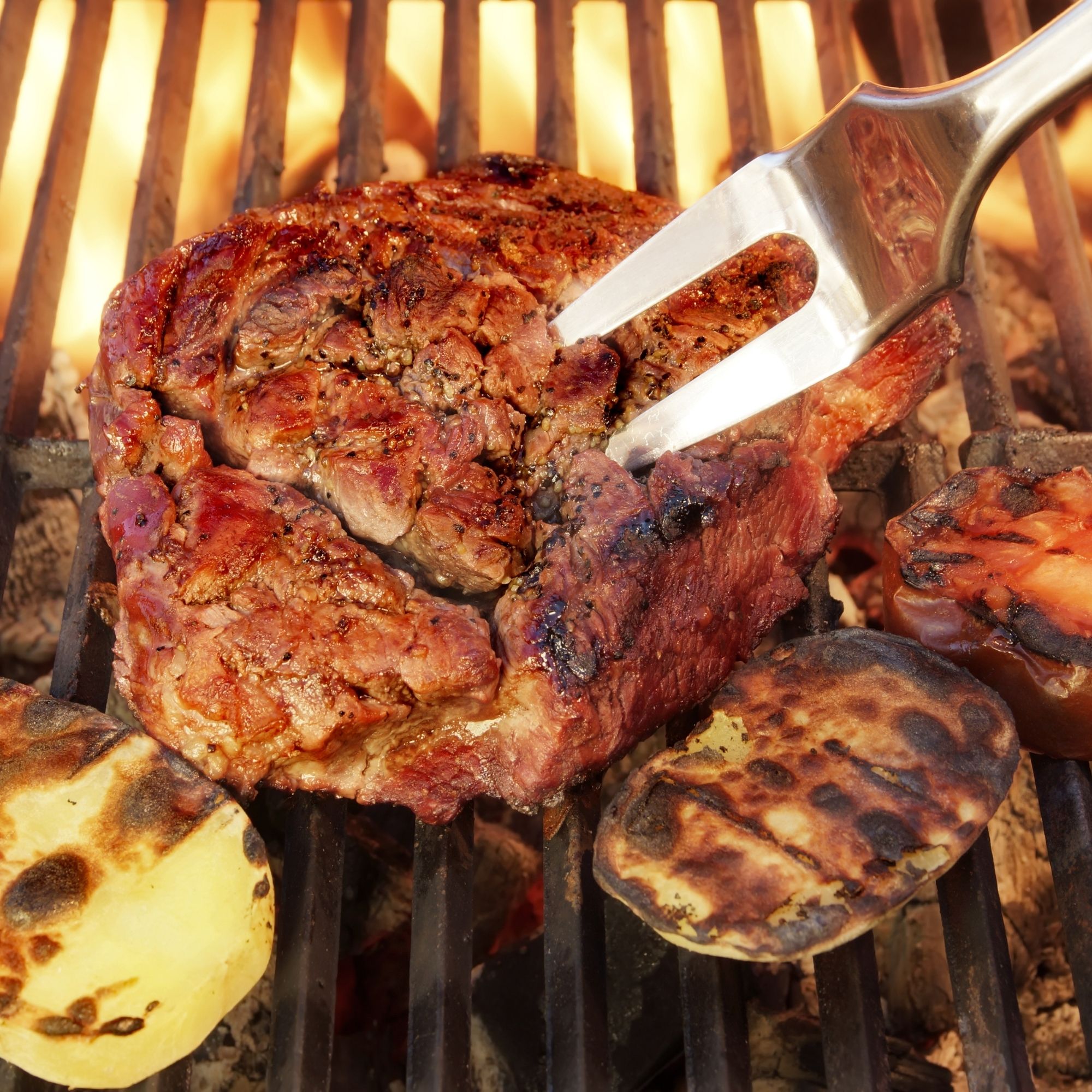 Grates – Any BBQ: All barbecues have grates, and these will need to be cleaned regularly to reduce the build-up of grease and fat. Use a descaler when cleaning the grate. If you have a warm grill, it is also easier to clean. The best time to clean your grill is shortly after you have finished cooking, before the dirt has had time to set and harden.
Grates – Charcoal BBQ: Remove any ash and charcoal after each use. To clean, soak the grates in warm soapy water and leave the there for a few hours. Wash the inside of the grill with warm soapy water while they are soaking. Rinse the grill thoroughly so there is no soap residue remaining. After the grates have finished soaking, scrub them using a scraper and then a grill brush. This will make sure any ash is removed. Dry them off and apply some oil to prevent food from sticking, before returning them to the barbeque.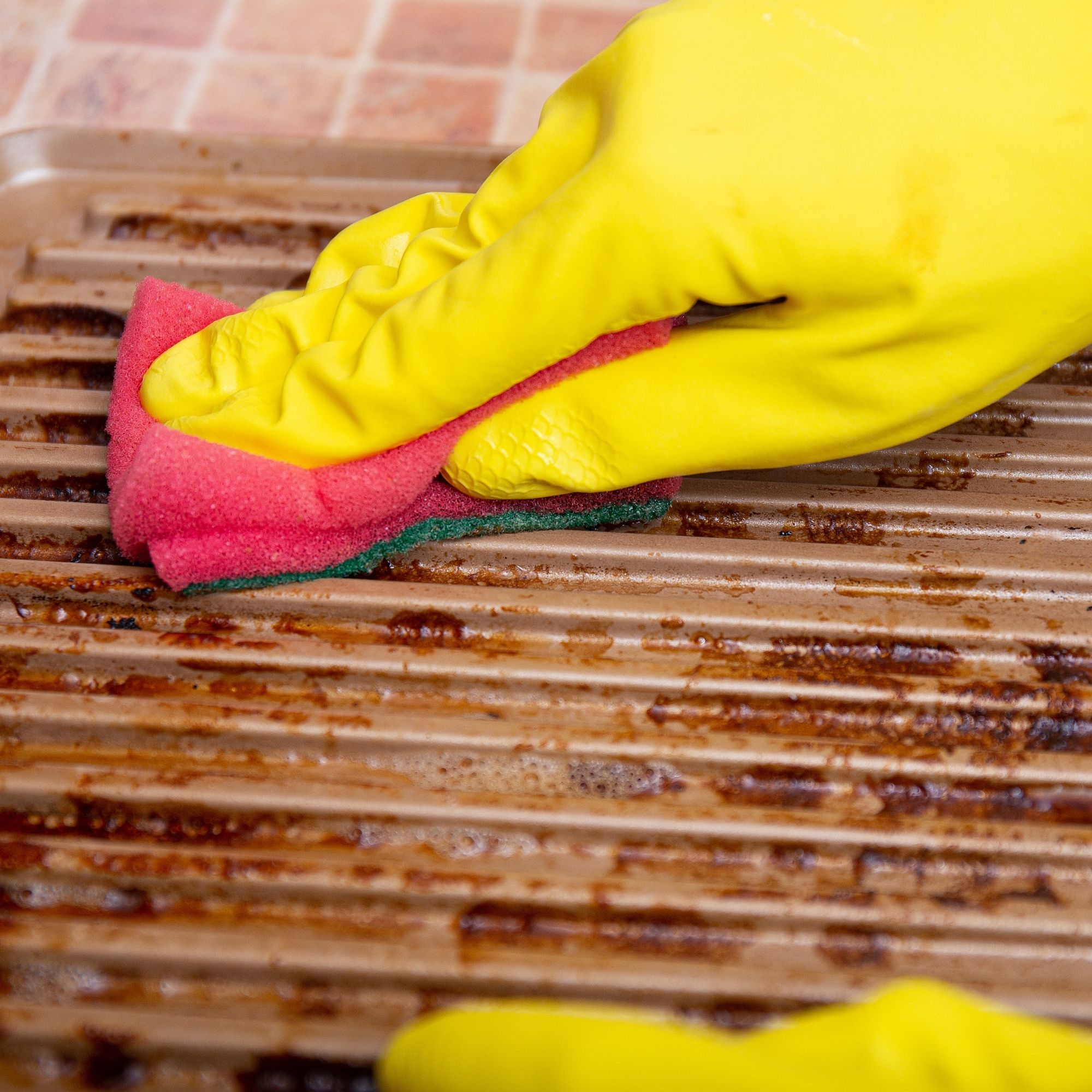 Burners – Any BBQ: If you can, remove the burners regularly and give them a wipe over with some soapy water to remove any dirt.
Rust – Any BBQ: Most barbeques will come with a cover included. If your barbeque did not come with one, it is a good idea to invest in one so that your barbeque is protected from adverse weather- something every Irish family knows all about! If your barbeque is starting to rust, you should paint the outside of your barbeque with special barbeque paint. The paint needs to be heat-resistant or it will come away when you use your barbeque.
Gas Piping – Gas BBQ: Checking your barbecue for gas leaks should be a part of your routine when using your grill. Gas piping can become loose over time or can spilt. If you run some soapy water down your gas line and bubbles form, then you need to replace or tighten your gas line. It is important that this is well-maintained to prevent gas leaks. If you do not maintain this, it could lead to a fire.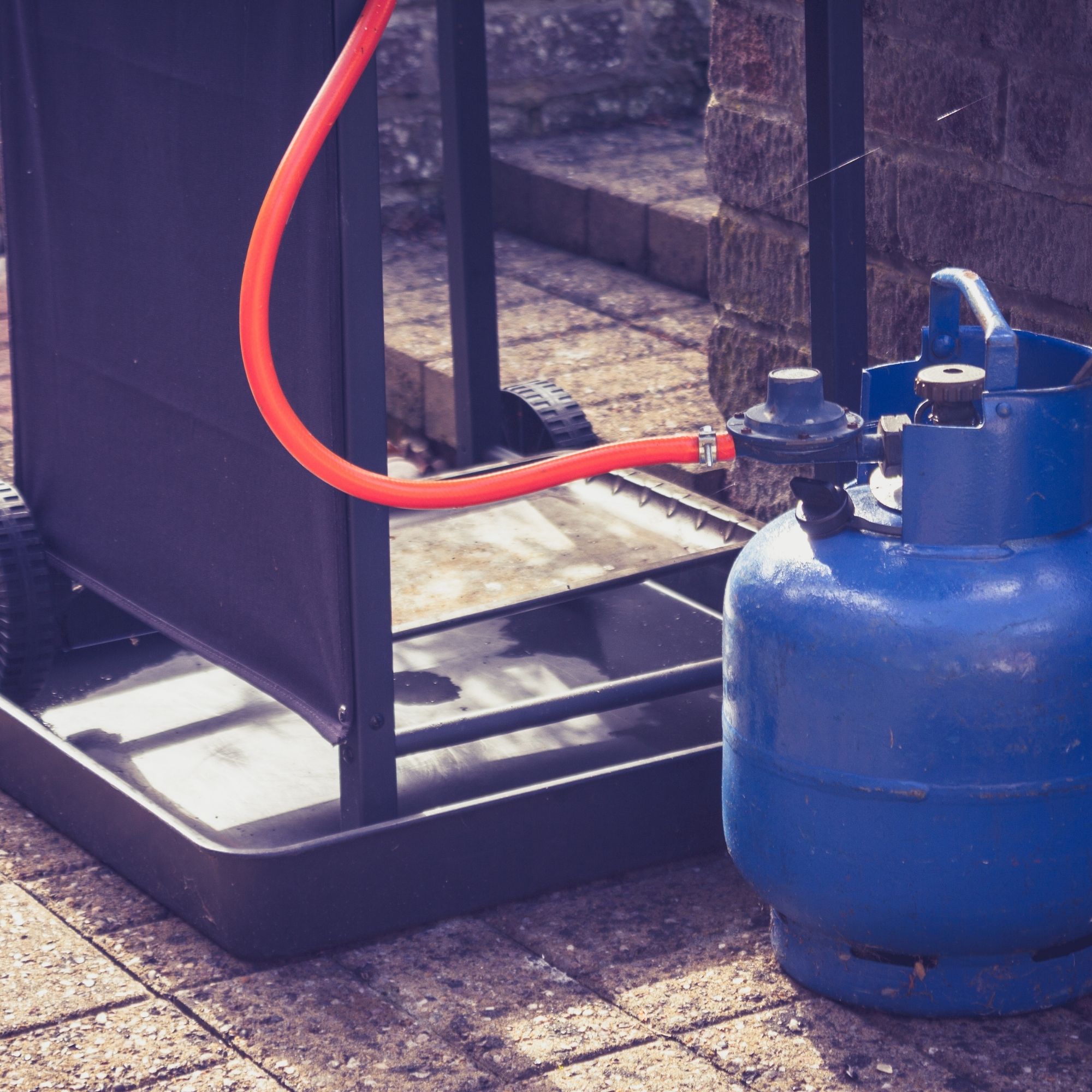 Gas Tank – Gas BBQ: Check your tank regularly to avoid running out of gas. It would be an issue if you were to run out of gas while you are in the middle of grilling. Looking after your barbecue will ensure that it lasts as long as possible. It will also make sure that your food is safe and tasty. If you maintain it regularly, it will save you a lot of hassle.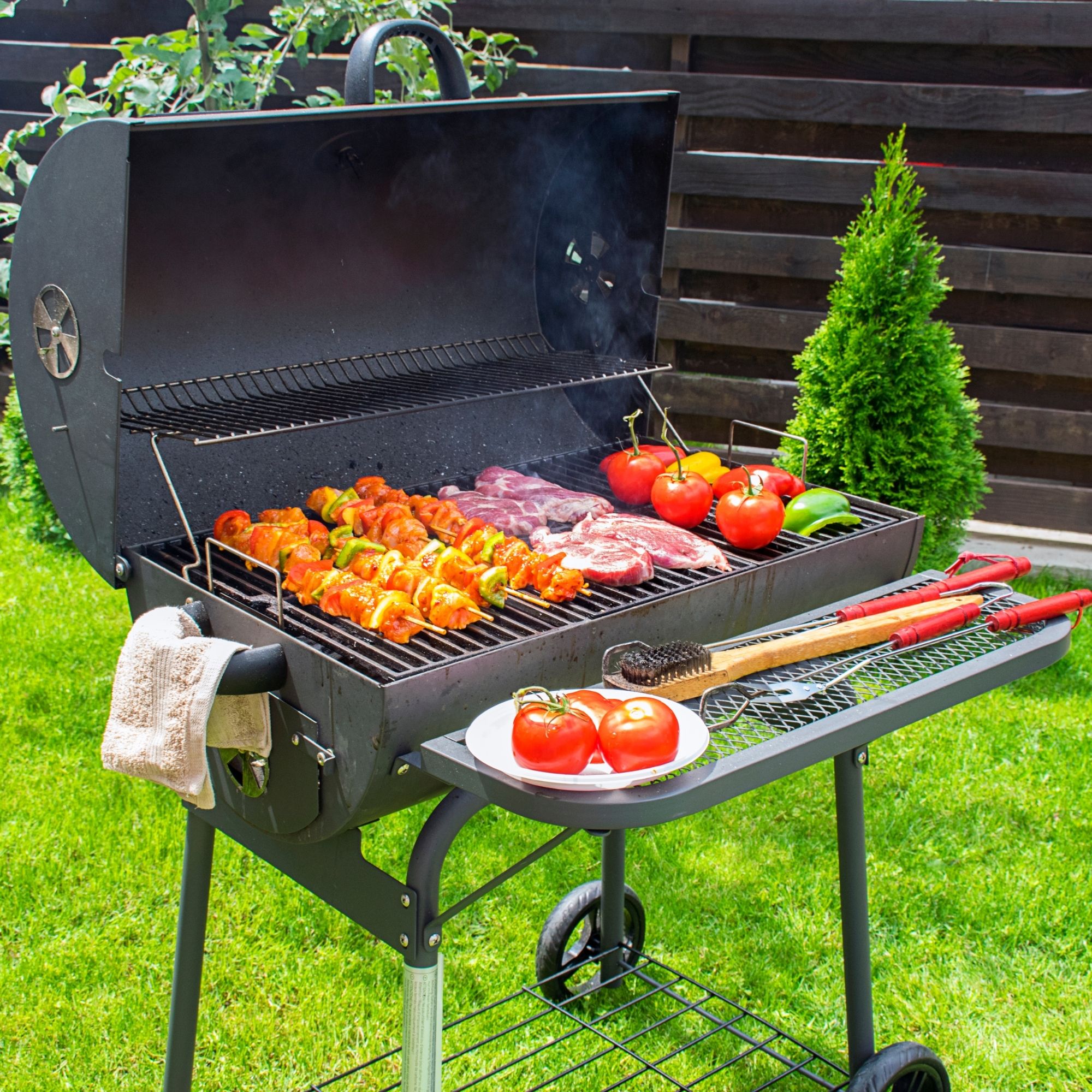 Did you find the BBQ information you were looking for? Hopefully our tips and tricks helped you clean your BBQ, so that is in good condition for the summer season. If not, maybe you should think about looking into a new barbecue. If you thought this blog was interesting and would to receive updates about Appliances Delivered content, offers and more, then don't forget to subscribe to our email newsletter.
Recent Posts
Dublin's culinary landscape is rapidly evolving, and with it, the demand for innovative kitchen a …

When it comes to choosing a washing machine in Ireland, the options can be overwhelming. With a rang …

As the chill of November settles in, the buzz of Black Friday reverberates throughout Irela …