Cappuccinos, with their milky flavour and caffeine kick, are a great way to start your morning. All you need is a bean to cup coffee machine to make your espressos and you're ready to go!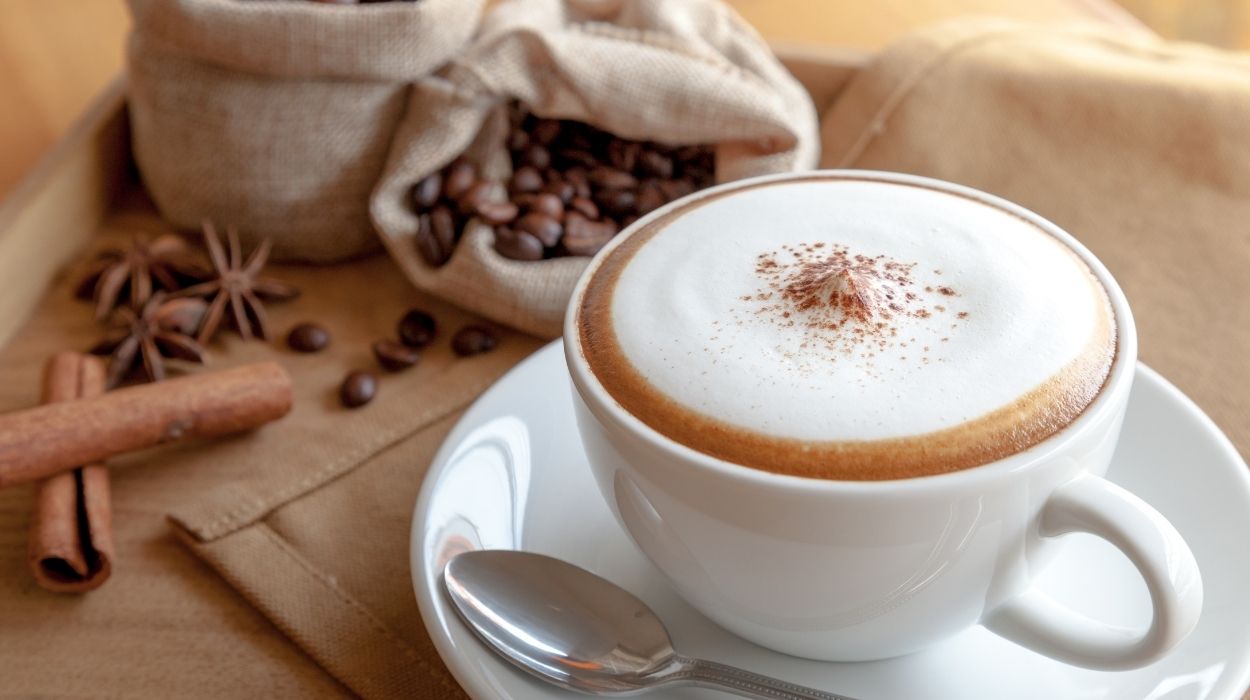 EQUIPMENT
INGREDIENTS
2 espresso shots
150ml milk
Cocoa powder, optional

Method
STEP 1
Using a bean-to-cup coffee machine, make two espresso shots.
STEP 2
Add the coffee to your mug.
STEP 3
Froth your milk as you add it to your coffee. The cappuccino will only be espresso and foam at the start, but the milk will begin to settle and will create a frothy, milky coffee drink. Sprinkle some cocoa powder on top, if you wish.
STEP 4
Enjoy!
Recent Posts
Dublin's culinary landscape is rapidly evolving, and with it, the demand for innovative kitchen a …

When it comes to choosing a washing machine in Ireland, the options can be overwhelming. With a rang …

As the chill of November settles in, the buzz of Black Friday reverberates throughout Irela …